Your family law matter, matters to us.
Our clients want a law firm they can trust, with best in class lawyers who care. We measure our success by the results that we achieve for our clients. With an unrivaled quality of legal service and client care, we go further for our clients. We work as a team rather than as individuals, combining our collective experience to ensure results.
We go further for our clients.
Our clients are our paramount consideration. We go above and beyond to ensure that your best interests are met. We will listen to your story, advise you as to the law, discuss your options, make recommendations, develop a strategy that suits your circumstances, then achieve results. We will stand beside you, provide a shoulder to lean on, shelter you from the stress, circumvent the delay and avoid the legal costs. We do everything we can, for you.
A client testimonial thanked us for going above and beyond. We have since adopted this as the motto for our firm and for every member of our team. We go further for every one of our clients. Our reputation speaks for itself and we are incredibly proud that our former clients are our number one referral source. We are successful because we have that reputation and we value our client's opinion with the utmost esteem.
above & beyond
We go above and beyond to ensure results & client satisfaction.
Our family lawyers are more than just lawyers. We are understanding of our clients' needs during challenging times. We take the emotion out of decision making. We provide comfort and reassurance. We guide our clients through the maze of Family Law. Our clients are well informed from the outset as to the path that we will take and what to expect along the way. We go above and beyond to ensure results and client satisfaction, so that you can move on with the next chapter in your life.
We provide structured, sensible, strategic guidance and advice.
See All Services
start anywhere & any time
Receive tailored family law information that's free, instant, personalised and helpful.
GET STARTED
OUR APPROACH
We take the right approach to Family Law.
We always put out client's interests first. Other than our duty to the Court there is no higher duty than to our clients. We commit to you that we will go further than any other firm, in assisting you through this period of your life. We work with the best counsellors, family report writers, psychologists and psychiatrists, to always ensure that the best interests of your children are the paramount consideration.
We provide a structured, sensible, strategic level of guidance and advice, driven by a strong desire to achieve the best outcomes through consistent excellence. Generous with our time and personally invested.
We develop a strategy for every matter from the outset and identify the steps that need to be taken to achieve the desired outcome. This ensures that we are efficient, and that you are always informed about what stage your matter is at, what steps are being taken and what steps will be taken next.
About Us
Awards & Recognition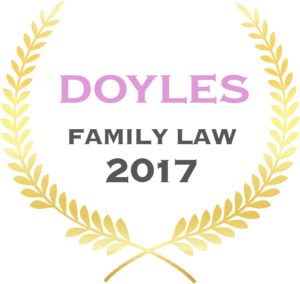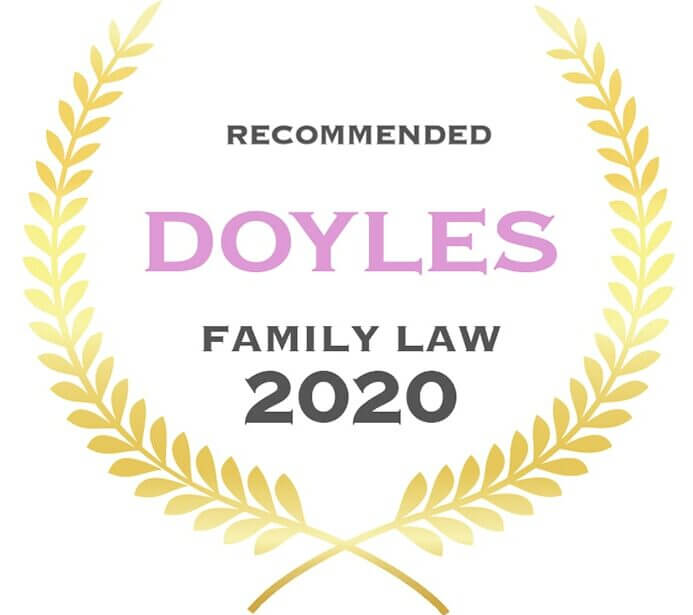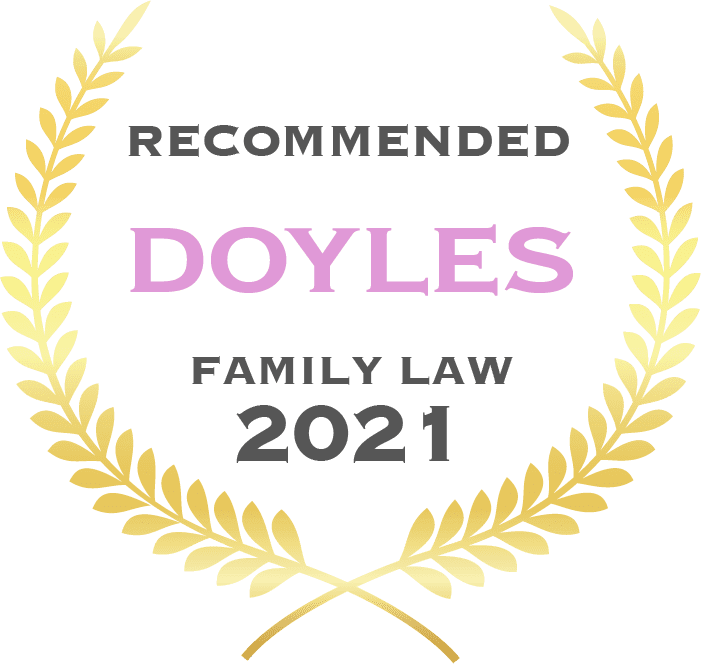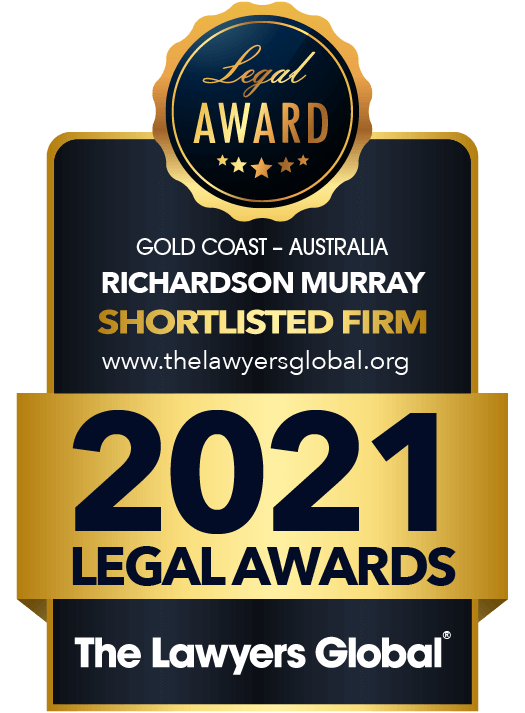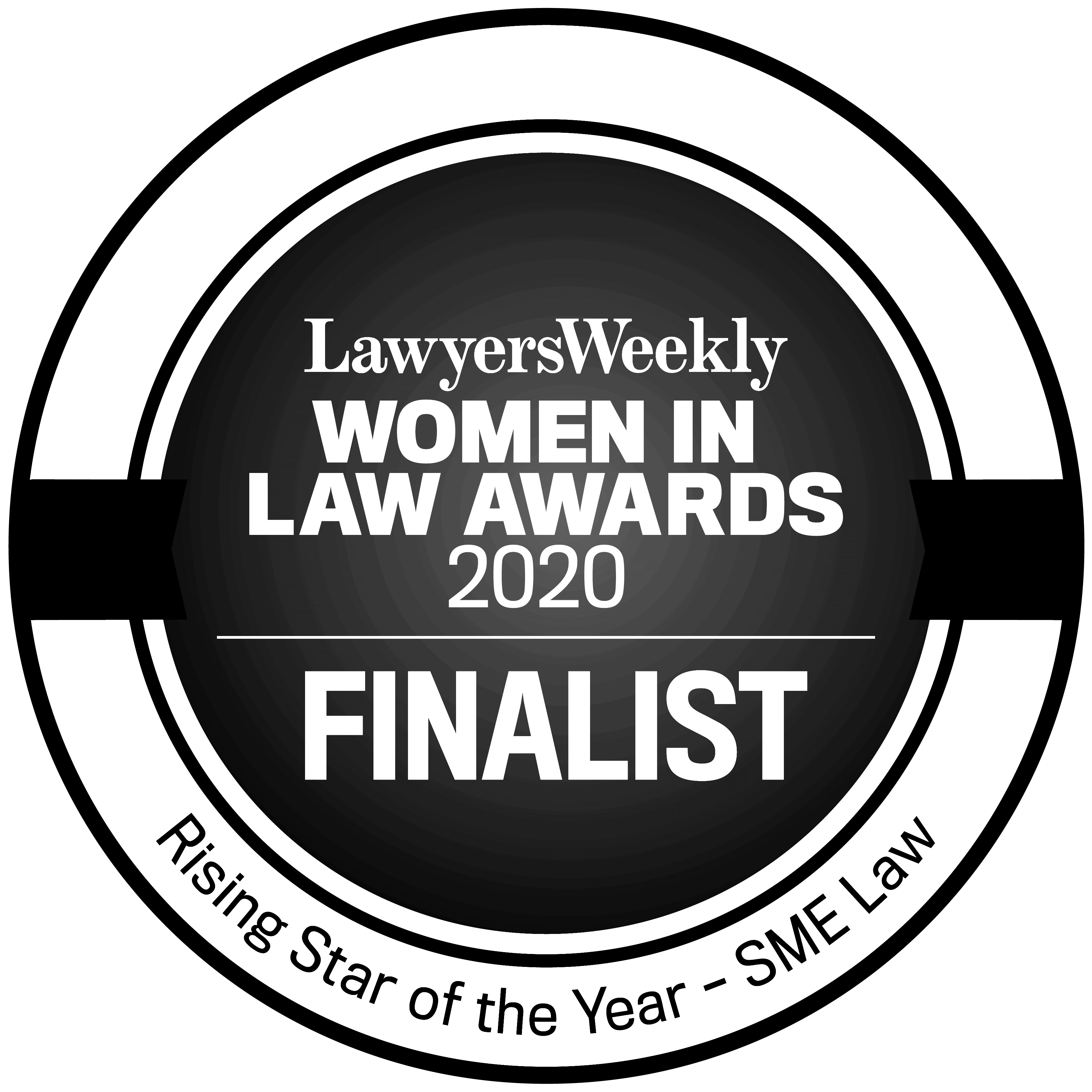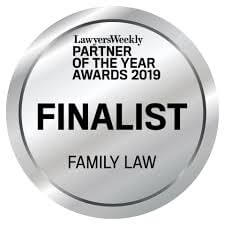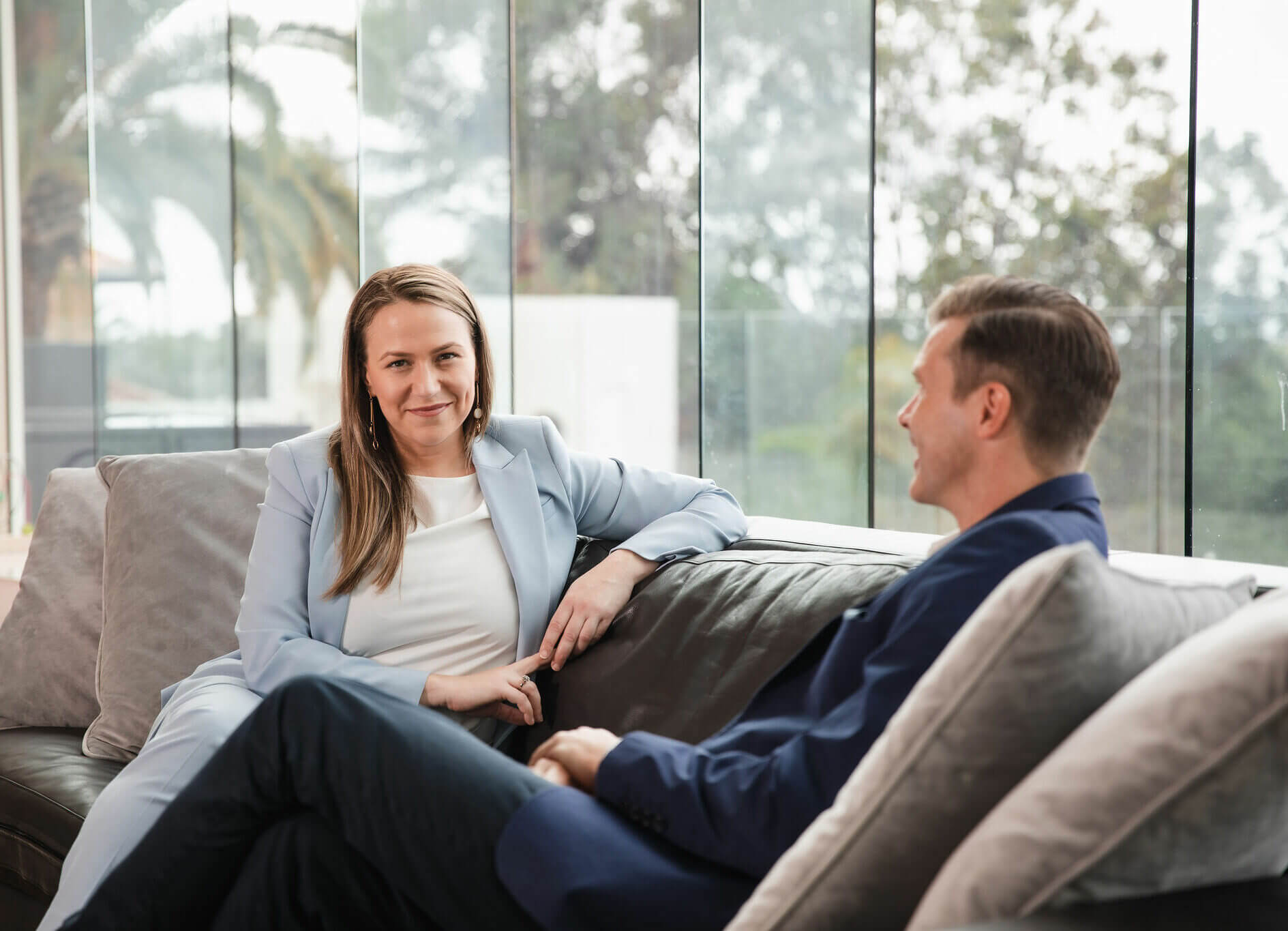 Our people make our firm.
We invite only the best lawyers to be part of our team. Those who share our ideals of going further for our clients. Our lawyers are the best in the field, academically and strategically. We only hire those who excel in their knowledge of the law, which is the foundation of a good lawyer. As a boutique firm, practicing exclusively in family law, we are up to date with the most recent decisions and precedents. With the experience of our Partners and Senior Associates, many of whom are Queensland Law Society Accredited Specialists in Family Law, we ensure that the best strategy is adopted to achieve the best possible outcome, with the minimum of stress, delay and legal costs.
Who we are
Your trusted family lawyers
The Law is your (Carlu) passion. And even though there are many unreasonable, clients and people with whom you will meet along the way your passion will shine through. You have a gift Carlu and I was very lucky and happy to have you as My Counsel. It has been my privilege to be your client and thank you for everything you have accomplished for me.
F.
You really care for your clients and how they cope and manage the stress of the process. Family Law is highly emotional and mentally exhausting for all parties and you provided not only the law but brought caring, empathy and compassion to the process.
F.
Your (Carlu) ability to explain the law, procedures and options in a simple clear and uncomplicated way gave me confidence and confirmed I had made the right choice 3 years ago. I admired the fact you didn't play lawyer games and your goal was to obtain a fair settlement, keeping costs to a minimum. You were always honest and upfront with me which I always appreciated.
F.
Dear Carlu, in the field of Family Law I think you are exceptional. Thank you for your amazing help with my case over the past 3 years. Your name was on a short list of recommended lawyers and from our very first conversation. I was impressed with your friendly, positive and enthusiastic approach.After 3 years, my admiration for you has only grown, I'm TOTALLY impressed. 
F.
"Anton made a very difficult, stressful and emotional time more manageable because I always felt reassured that he was acting efficiently and expeditiously in my best interests and that of my family."
Dr R.
"Thanks Brooke, really appreciate all the work you guys have done for me. It was all very easy and you made the process really manageable."
Mr S.
"Nothing at all, a very small thank you for all of your hard work (Brooke Mallard), attention to detail and patience with me. I'm so thrilled. I never expected it to work out so well."
Ms D.
"I cannot recommend Anton Richardson highly enough. At the time a large Brisbane Family Law firm were representing me however 3 years into the matter I had spent a significant sum of money on fees, was no closer to a resolution and had lost faith in their ability to act in my or my children's best interests." 
Dr R.
"He was on top of the matter from day 1. He did not accept tardiness or lose track of where the matter was at. At all times he was working towards resolving the matter. Anton's other point of difference is his ABILITY TO UNDERSTAND PEOPLE, interpret their motivating factors and then use that to the client's advantage to achieve the client's aims."
Dr R.
"Before I met Anton, I had been to three different lawyers about my property dispute and not one of them talked and treated me like Anton did with minimal stress and he also told me exactly the plan and what to expect. My costs were far less than what my ex incurred with her lawyer."
Nathan
"I would like to thank Anton for his assistance during a recent family law matter. Anton & his team gave me a clear indication of how the case would work & the outcome I could expect. The end result was far better than I had budgeted for & the advice given to me, saved me from a potentially messy court case." 
Cameron
"The other side were very aggressive and filed an application in court seeking a very high percentage. From the outset Anton quickly put them in their place and ultimately, they settled for a fraction of what they were asking the court to order. I am of the view that Anton was very professional, firm but polite in his dealings with the other side and had a terrific rapport with the court due to his sensible approach. He achieved an exceptional outcome for me."
Nathan