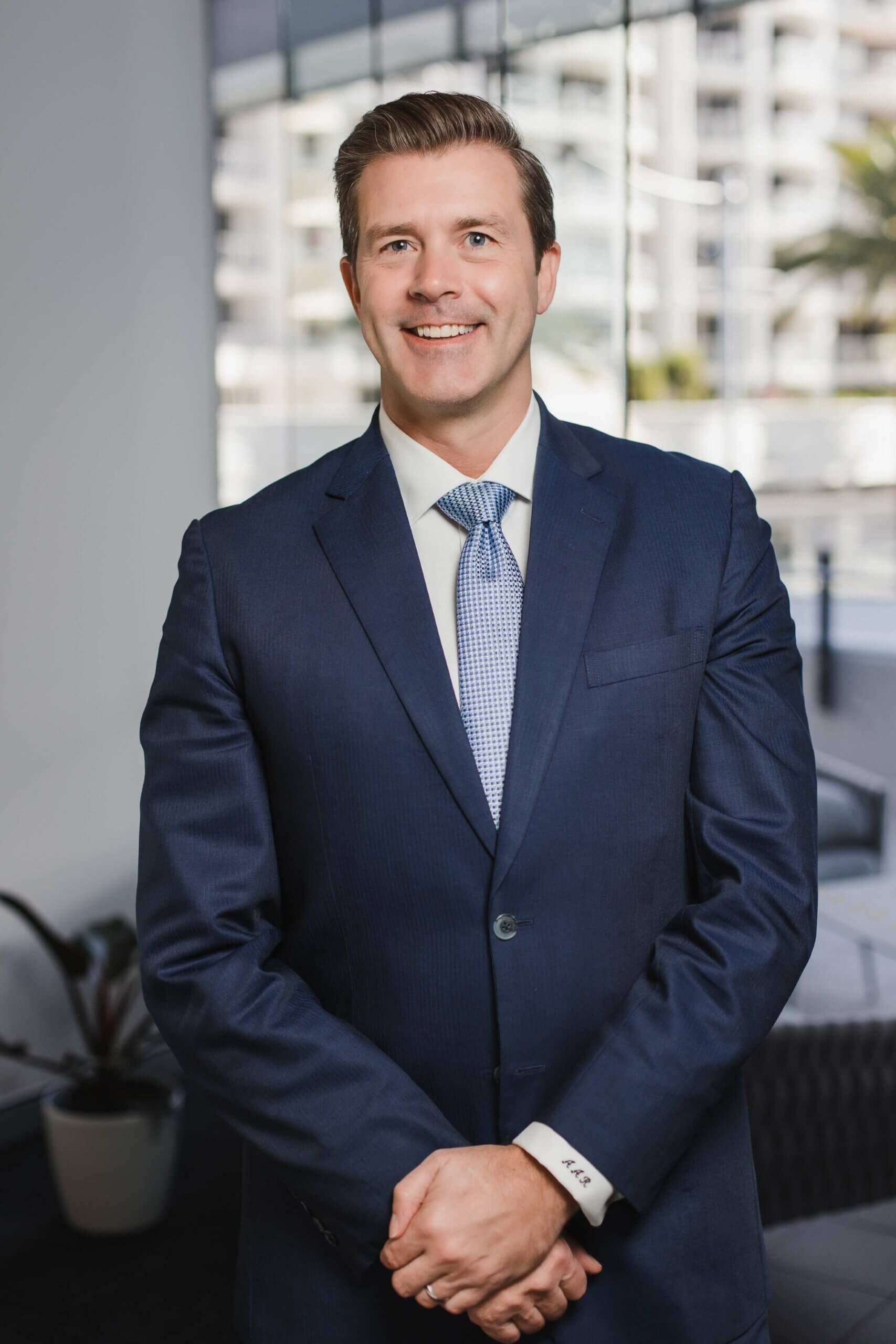 Qualifications, Accreditations & Associations
Queensland Law Society member
Family Law Practitioners Association Queensland member
Gold Coast District Law Association member
President Varsity Lakes Rotary Club
Business Network International HUB member
Appointed Member Varsity College School Council
Solicitor of the Supreme Court of Queensland
Doyle's Guide Recommended Family Lawyers Gold Coast 2019, 2020 & 2021
Lawyers Weekly Family Law Partner Australia Finalist
About Anton
Anton Richardson is a founding partner of Richardson Murray. Anton is a decorated lawyer who has been practicing in family law, negotiation and mediation in Australia since 2004 and several years as a lawyer in Europe prior. Anton has been featured in multiple news articles and other media platforms and has been a finalist in Lawyers Weekly Magazine for Family Law Partner of the Year 2019. Anton is acknowledged by his peers in the Doyle's Guide as "Recommended Family Lawyer" and under his leadership his two previous law firms have been recognised in the Doyle's Guide as "Recommended Family Law Firm".
A qualified mediator, Anton assists clients to avoid court proceedings on a consistent basis, allowing his clients to settle property and parenting matters in alternative ways, saving unnecessary cost, stress or delay. Anton is known for his ability to think outside of the box and to assist parties, even in high conflict separations, reach an agreement.
When Court is unavoidable, Anton's reputation as a litigator and strategist, ensures the best possible outcome is achieved. Anton has developed an exceptional network of Queens' Counsel, Barristers, Experts, Psychologists and Psychiatrists who he calls upon to build your case to the highest standard.
With extensive experience in commercial, corporate and trust structures Anton will lift the veil to reveal to the family court the true asset position. Anton's ability to speak French, German and even a little Spanish has proven helpful in his representation of clients with entities and assets around the world.
Anton is the Past President of the Varsity Lakes Rotary Club, an Appointed Member of Varsity College's School Council, sponsor for Griffith University Institute of Glycomics Malaria Vaccination Program and is currently fundraising for Variety the Children's Charity.
Anton continues to share his knowledge and passion of Family Law, often speaking and presenting at symposiums, conferences and universities, including Bond University, Griffith University and as a panel member at Varsity Against Violence, where he spoke on various familial issues – raising awareness and funds for the Gold Coast Centre Against Sexual Violence and Domestic Violence Prevention Centre.
In his free time Anton loves all water sports, including kitesurfing, foil boarding, wakesurfing and wakeboarding. He also enjoys tennis, golf and in winter months squash. He winds down after a day in the office by spending the evening hours in the gym. Anton is always on the lookout for a challenger in a game of chess.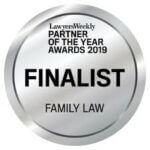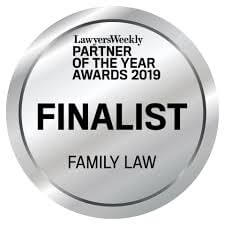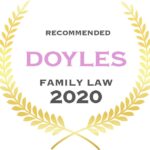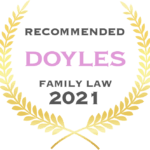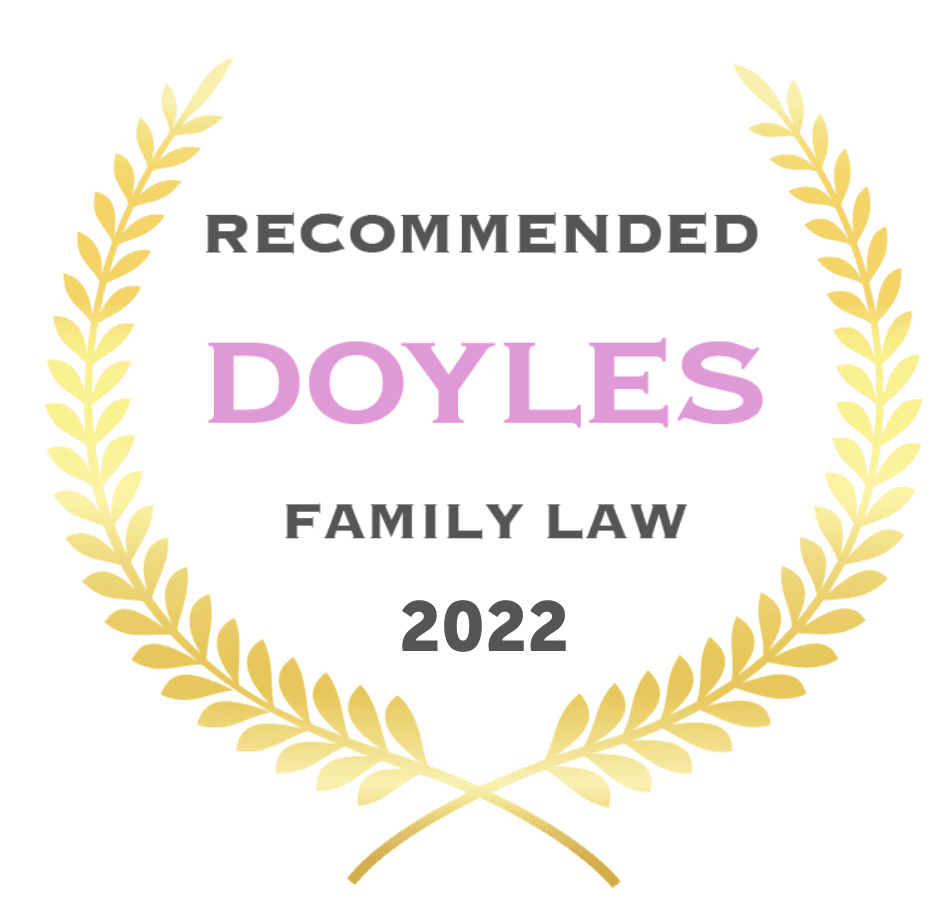 Qualifications, Accreditations & Associations
Queensland Law Society member
Family Law Practitioners Association Queensland member
Gold Coast District Law Association member
President Varsity Lakes Rotary Club
Business Network International HUB member
Appointed Member Varsity College School Council
Solicitor of the Supreme Court of Queensland
Doyle's Guide Recommended Family Lawyers Gold Coast 2019, 2020 & 2021
Lawyers Weekly Family Law Partner Australia Finalist