About Stephanie
Stephanie Murray is a founding Partner of Richardson Murray. Stephanie is a Queensland Law Society Accredited Specialist in Family Law. Stephanie completed her Bachelor of Laws at Queensland University of Technology and in early 2009, was admitted to the Supreme Court of Queensland and High Court of Australia. Soon into her career, Stephanie found her niche in Family Law and has practiced exclusively in the field of Family Law since.
Stephanie specialises in all areas of Family Law including parenting, child safety matters, international relocation, grandparent rights as well as a range of financial matters including property settlement, de facto relationships, prenuptial and cohabitation agreements and domestic violence matters.
Now having over a decade of experience, Stephanie is known for her calming and sensitive approach to extremely difficult and emotional matters. Stephanie assists her clients through the complex process of the family law system with a practical approach whilst maintaining a sensibility that clients have come to appreciate. She has proven to resolve matters succinctly through alternative dispute resolution processes, though regularly appears in the Family Court of Australia, Federal Circuit Court of Australia and Magistrates' Court as and when required.
Stephanie is the current president of the Gold Coast Centre Against Sexual Violence, Deputy Chair of the Mothers' Day Classic Gold Coast (committee raising funds and awareness for the National Breast Cancer Foundation), a Co-chair of a Varsity Against Violence (a campaign initiative to increase awareness and education around domestic violence, and raising money for local not for profit organisations in the domestic violence realm) and a board member for Varsity Lakes Community Limited.
Stephanie is passionate about her work in Family Law and Domestic Violence and ensuring that every person involved is safe and the children's best interests are being met at all time.
Additionally, Stephanie is a part of the Family Law Practitioners Association and Gold Coast District Law Association. Outside of her commitment to the law and not-for-profit roles, Stephanie considers herself quite the foodie knowing her way through both the Gold Coast's flourishing restaurant scene and her own kitchen.
Stephanie is also a host of the "That's how she does" podcast, a series of interviews with women, and some men, from all walks of life, to discuss whether you really can have it all and how best to stay true to yourself along the way. How does anyone manage it all amongst the everyday chaos of life, work, children, relationships and self care? You can find out HERE. Also available on Apple Podcasts, Spotify and Google Podcasts.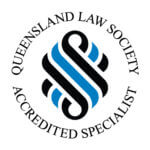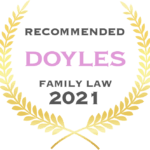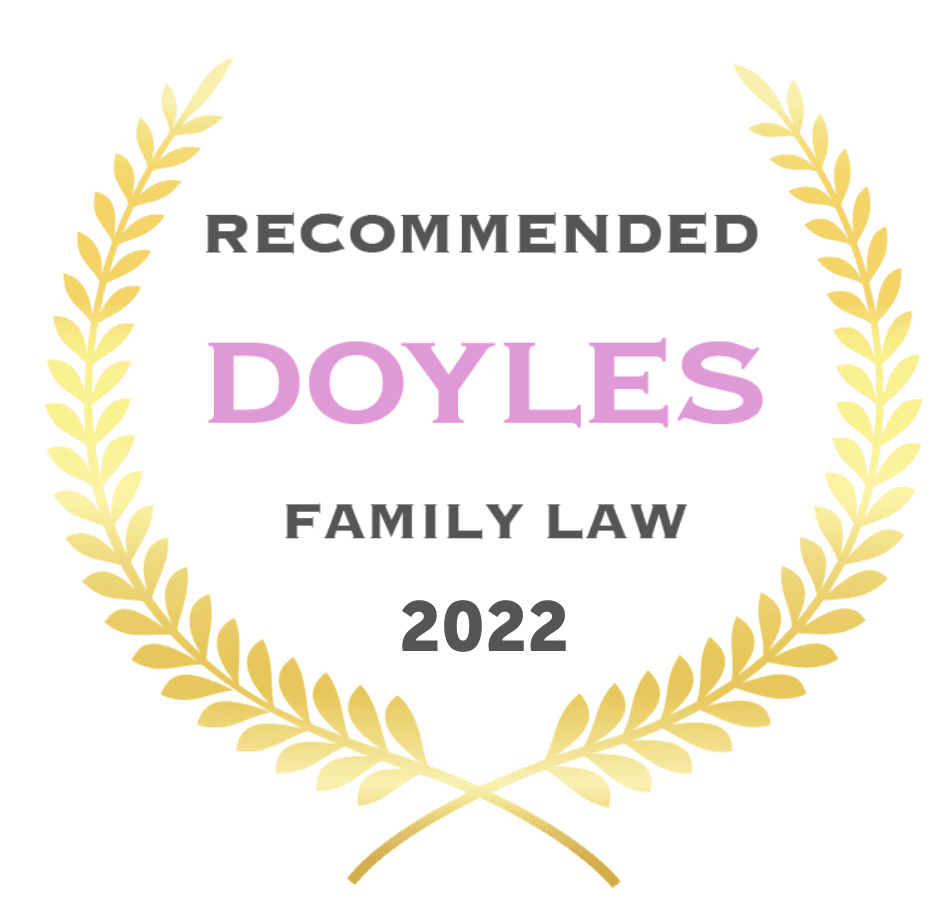 Qualifications, Accreditations & Associations
Queensland Law Society Accredited Specialist in Family Law
Member of the Queensland Law Society
Gold Coast District Law Association
Family Law Practitioners Association