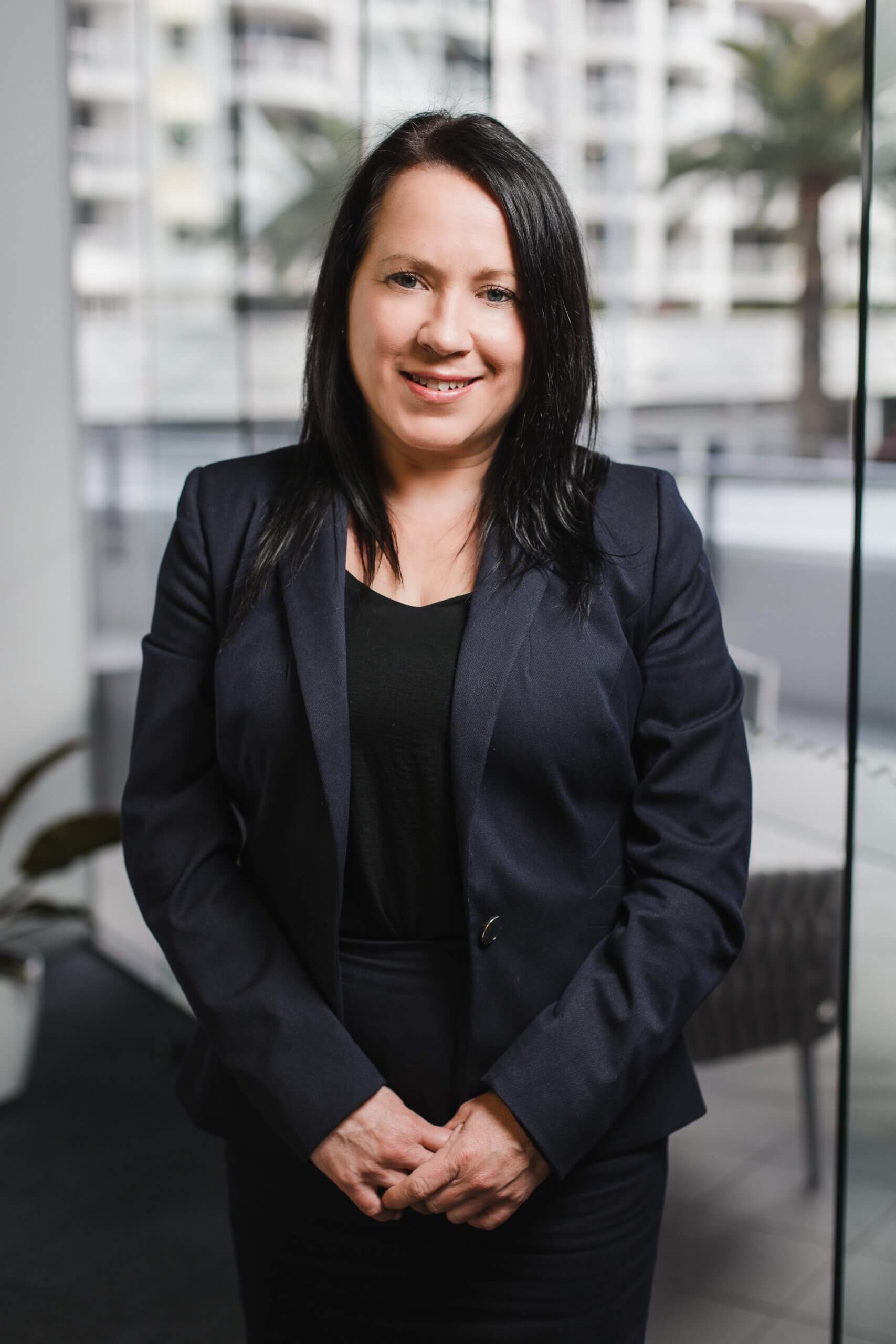 Qualifications, Accreditations & Associations
A member of the Queensland Law Society
Family Law Practitioners Association
Family Law Section of the Law Council of Australia
Gold Coast Centre Against Sexual Violence
Family Law Practitioners Association
Gold Coast District Law Association
About Carlu
Carlu Booth has worked in the legal industry in field of Family Law for close to 20 years.
After completing her Bachelor of Laws and Bachelor of Arts (Journalism) at Griffith University, Carlu commenced practicing as paralegal and then senior paralegal, in the area of Family Law, whilst completing her Graduate Diploma of Legal Practice at the Queensland College of Law.
Carlu was admitted as a solicitor of the Supreme Court of Queensland and High Court of Australia in early 2011. As a solicitor Carlu has practiced exclusively in the field of Family Law.
Carlu has an exceptional reputation amongst clients and peers as being outstanding in her representation in both parenting and financial matters. Carlu is dedicated to the pursuit of the best possible results in every case.
Qualifications, Accreditations & Associations
A member of the Queensland Law Society
Family Law Practitioners Association
Family Law Section of the Law Council of Australia
Gold Coast Centre Against Sexual Violence
Family Law Practitioners Association
Gold Coast District Law Association